Feature Articles That Entertain
Do you need fresh new content that keeps your readers coming back for more? As a writer that looks at the world from all angles, I can write feature articles that offer a new and interesting perspective on familiar topics. I can also provide a witty or quirky view on unusual subject matter. You will receive well-written feature articles that grab the readers attention at the start and holds onto it until the end.
I have written many feature articles on a wide variety of subjects using multiple standpoints to capture my readers' interest. I have written pieces of a serious nature, as well as those that entertain purely for the enjoyment of it.
Please enjoy these excerpts from some of my past articles.
---
The 10 Crucial Actions of Writing A Novel
(originally published on The Writing Cooperative)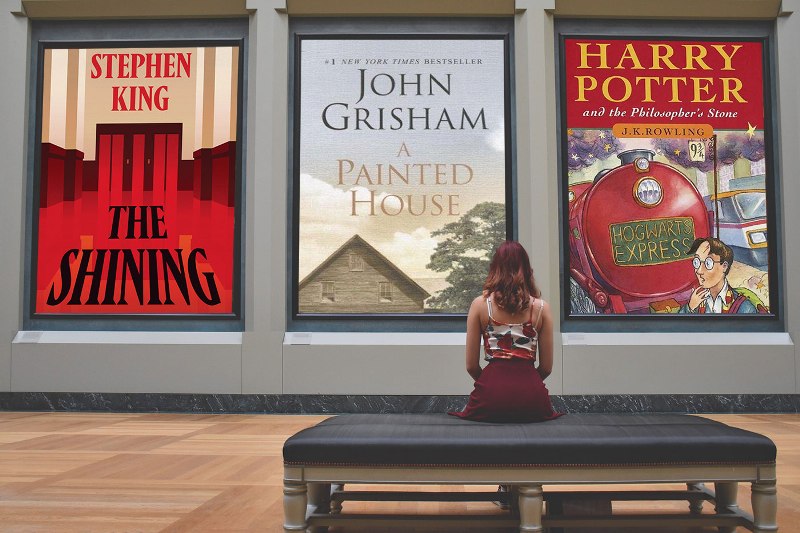 "Write because it's your passion. Because you are a great storyteller. Because it's what comes naturally to you. Once you've decided that you do, indeed, have a story to tell, and that others will actually want to read it, you have to take the steps necessary to become a good writer. Everyone has a "novel" idea (pun intended), but if it isn't written properly, you won't make it to print (or Kindle)." Read More
---
Hollywood: The Evil Twin of Originality
(originally published on CineNation)

"Is every movie just a rehash vaguely resembling something I've already seen before? … It seems to me, that the movie makers are trying to capitalize on recycled ideas that are starting to get … well … overdone." Read More
---
Google Yourself
"Internet extortion sounds like something that happens to large corporations or that is funded by underground political groups. It brings to mind images of sophisticated code-breakers, secret files, encrypted documents, ground-breaking scientific technology and millions of dollars. That is a possibility, but closer to home it is much simpler than that."  Read More
---
Don't Touch My Acme

"We have wasted too many of our hard-earned wages on promises of fewer calories, fresher smelling laundry and enhanced flavors. There may be fewer calories, but I'll probably just eat twice as much and still end up looking like a hippo with water retention. The laundry may smell fresher and stay wrinkle-free longer, but now my 300 thread count feels like 80 grit sandpaper. And as for enhanced flavor, you be the judge." Read More

---
Dare To Ditch The Dye


"Like many, I believed that gray hair belonged on little old ladies who used canes and wore orthopedic shoes. I read articles declaring that gray hair makes you appear much older. Fashion magazines were desperate to convince me that I'd look like Granny from the Beverly Hillbillies." Read More