Take Credit and Ownership for Your Ideas
A ghost writer helps create writing that is attributed to someone else. That means that, as a ghost writer, I do the work and you get the credit.
You may have the right words to convey your own message, and you may even have the writing skills to do it. What you may not have, is the time. Or, you may have the ideas and the time, but lack the ability to present it properly.
I will take the time to create your message for you. I will guide you in shaping the building blocks of your message into a powerful arrangement that will allow you to take credit for your innovative and inspiring ideas without having to worry about the words.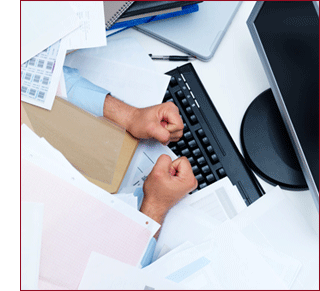 Your ideas will be outlined, researched, and organized. Your project will be accurate, edited and proofed. You will have 100% complete ownership of the finished product.
Ghost Writer Services:
Feature Articles
Books
Research Papers
Scripts
Memoirs
Biographies
Autobiographies
Any of my services can be provided as a ghost writer. If there is other work you would like to have written and receive credit for, we will work together to create it for you. You will have full credit for all your ideas which will remain completely confidential.